Our Communities
Providing you with a stylish apartment in University City, Quaker Court was named and designed to honor its rich history. Originally constructed in the early 1800s by businessman and architect Samuel Blodgett, Jr., the building's first name was Greenville, and it was his family's home in Philadelphia. Later, the address was home to the Quakers as a friendly meetinghouse, then it served as offices for the Pennsylvania Working Home for the Blind.
Today, the iconic architecture both inside and out represent the history of our building, city, and neighborhood. Live amongst historic details like high timber ceilings and detailed brickwork, then step out to explore University City and all Philadelphia has to offer.
We believe this community is perfect for you, but if you're still searching, take a look at our sister communities 1600 Callowhill and Logan Lofts!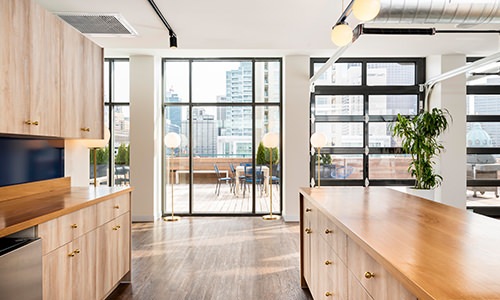 1600 Callowhill
Timeless, Modern, & Distinctly Philadelphian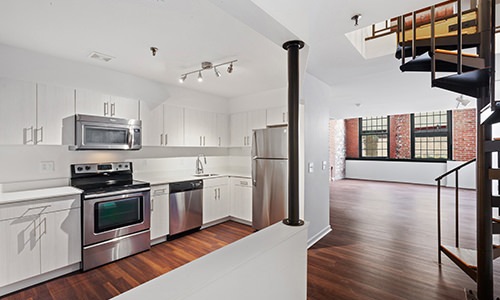 Logan Lofts
Loft-Style Living